---
BCLA

Free

Stick Loan Program

The BC Lacrosse Association is excited to offer a FREE stick lending program where we are able to offer: 30 sticks, 30 balls for 30 days. A Curriculum resource guide is also available if needed.
Our goal is to provide an opportunity for students/athletes to pick up a stick and participate in Canada's National Summer Sport, regardless of their level of lacrosse experience. Skills and drills can easily be taught in a gymnasium or outside on a sports field.
Lacrosse is one of Canada's original sports played by our country's early ancestors. Boys and girls, men and women of all ages and from all walks of life play lacrosse, known as the "Fastest Game on Two Feet".
Box/Field Lacrosse sticks and Women's Field Sticks are available (depending on availability).
Stick Loan Request Form - click here Once the form is filled out, please email it to Dave Showers at dave@bclacrosse.com.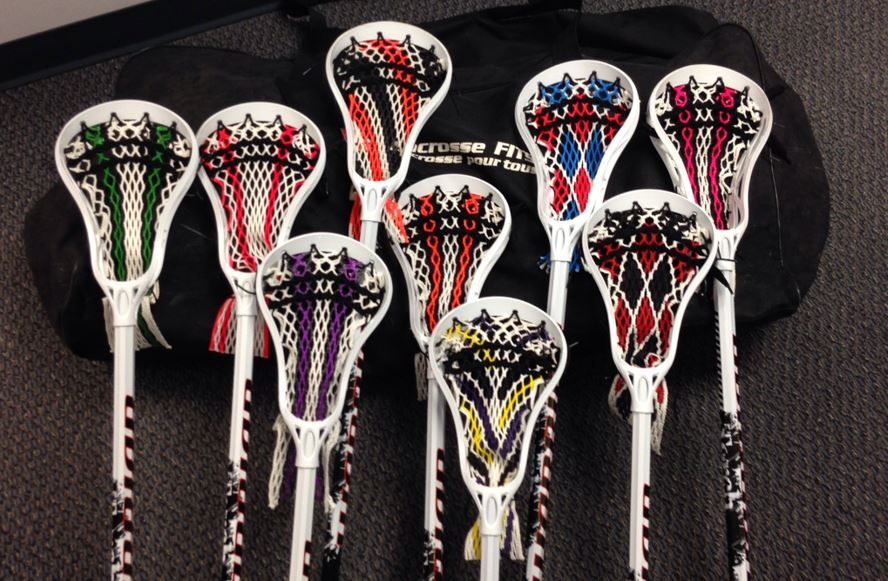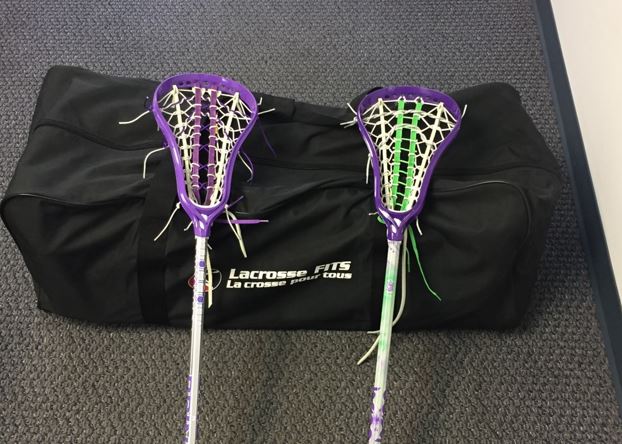 If you are needing the sticks longer or end out passing them to another school, please let us know and we will update our records.
School/Association is responsible for any associated costs of returning the sticks to the BCLA office.
The BCLA would like to report the successes of this program, so we would like to ask you to record the number of students/athletes (M/F) participating in your sessions and email this to dave@bclacrosse.com. Thank you and hope you enjoy our sport.
**Any damage to the equipment could result in a replacement charge to the group borrowing the sticks.
---