---
Field Lacrosse:
---
---
Interested in playing lacrosse?
---
Register Now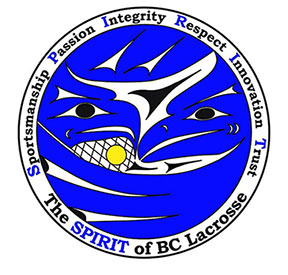 Lacrosse Camps
Resources:
---
FOR ASSOCIATIONS WISHING TO HOST CAMPS


Minor Box Lacrosse Camp Application Form
BCLA Minor Directorate Operating Policy 15.01: Associations wishing to host any camps must apply to the Minor Directorate through the BCLA Office a minimum of four weeks prior to the first date of the camp. The application will be reviewed by the BCLA Office and approved by the Minor Directorate Chair (or designate).
---