---

SPIRIT of Lacrosse - Indigenous Lacrosse Program
Free 8 Week Sessions (one night a week) – Introducing the sport of lacrosse. Participants will run through the four basic skills (Scoop, Cradle, Pass and Catch) and incorporate them into fun, modified learning games.
SPIRIT follows a program called Lacrosse Fits, which is being taught across Canada. The program consists of six books, with up to ten learning modules in each book.
SPIRIT is a Safe, Non-Contact, Entry Level Lacrosse Program designed for Youth Ages 5-12 of Indigenous descent
All equipment is provided and those participants who complete the program will receive a free t-shirt.
Goal: Create opportunities to build relationships between the Indigenous communities and the local community lacrosse associations.

click image to enlarge


SPIRIT of Lacrosse Sessions
click image to enlarge
School Visits
During PE or Social Studies classes, we provide a brief history of the Indigenous game and then head down to the gym or out to the fields for the hands-on portion (four skills and modified games).
Goal: Introduce students to the sport of lacrosse and its rich history.
SPIRIT of Lacrosse - School Sessions Reporting Tool - click here
Coaches
For anyone 16 and over, we hope to run Coaching Clinics in these areas that will be free to those of Indigenous Descent.
Goal: Increase the number of leaders/coaches who will be able to administer lacrosse programs within their HUB communities.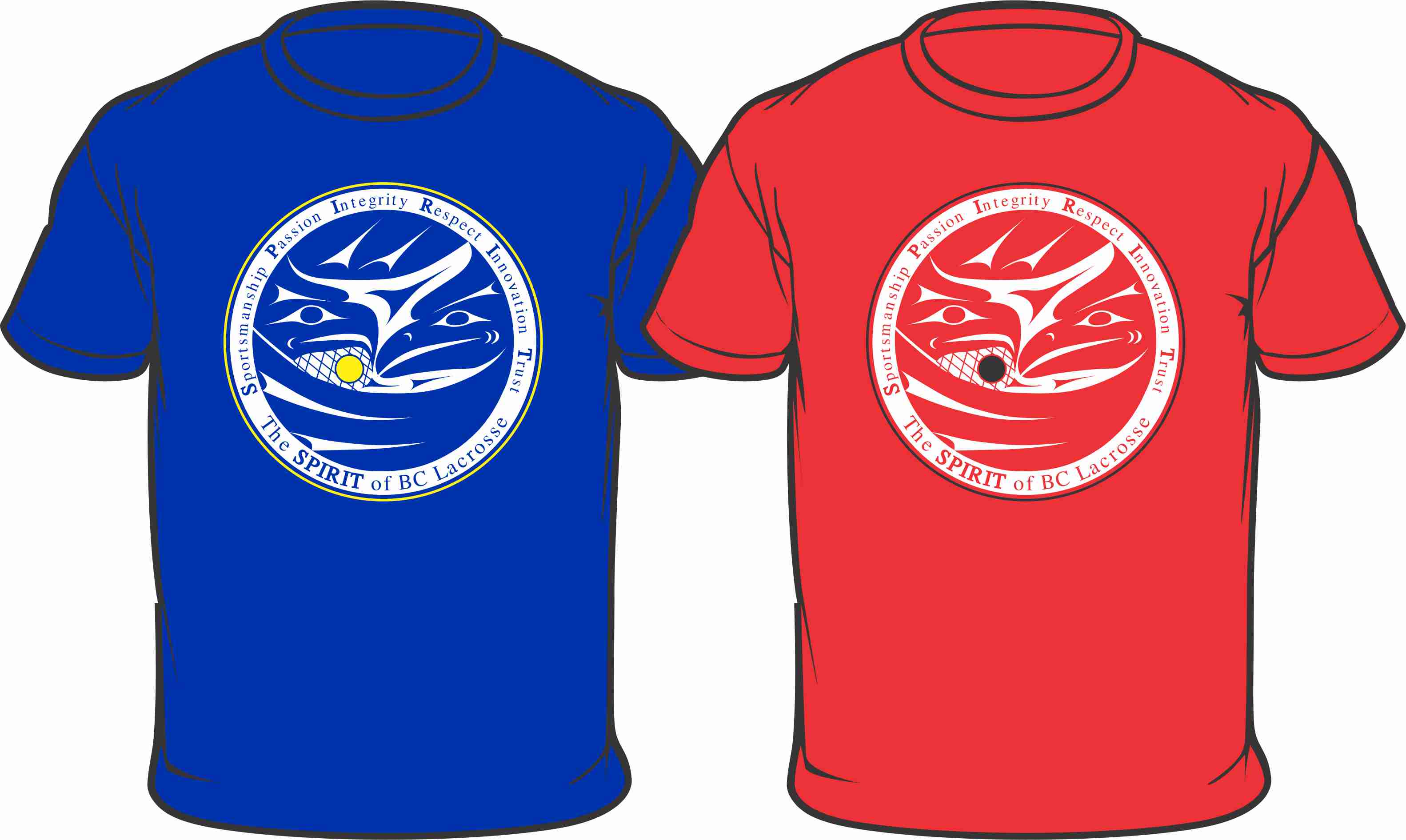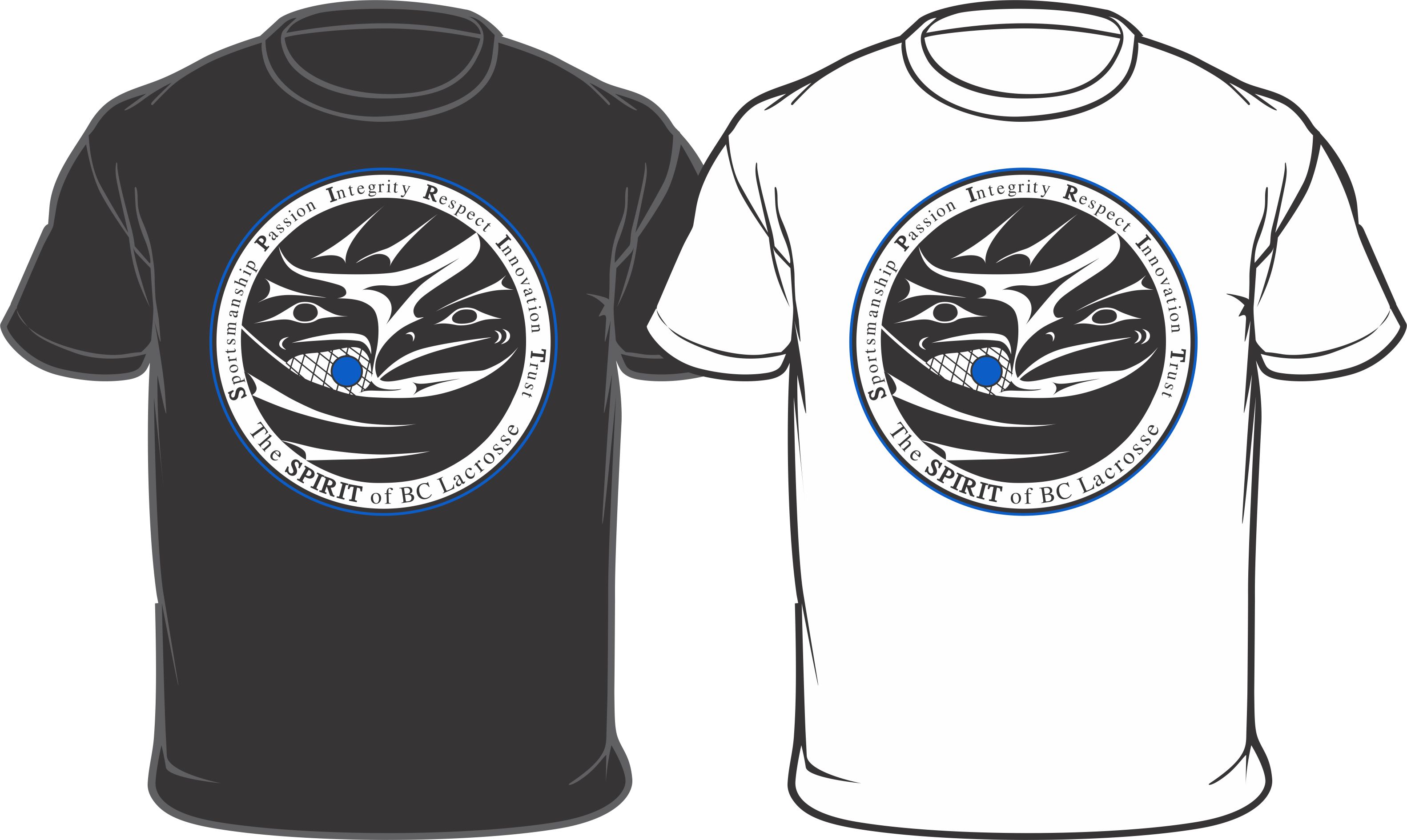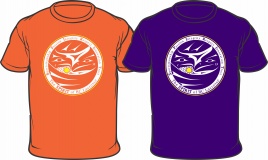 Colours will vary each year.
To Learn more about Indigenous Culture:
Indigenous Peoples and Cultures
Funding - Culture, History and Sport
National Student Memorial Register
---