---
BC Lacrosse Association:
---
---
Interested in playing lacrosse?
---
Register Now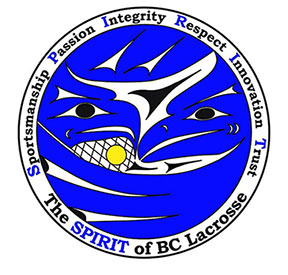 About the BC Lacrosse Association
Our Values
Sportsmanship Passion Integrity Respect Innovation Trust


Our Vision
That the SPIRIT of Lacrosse is experienced by everyone in the Province of British Columbia.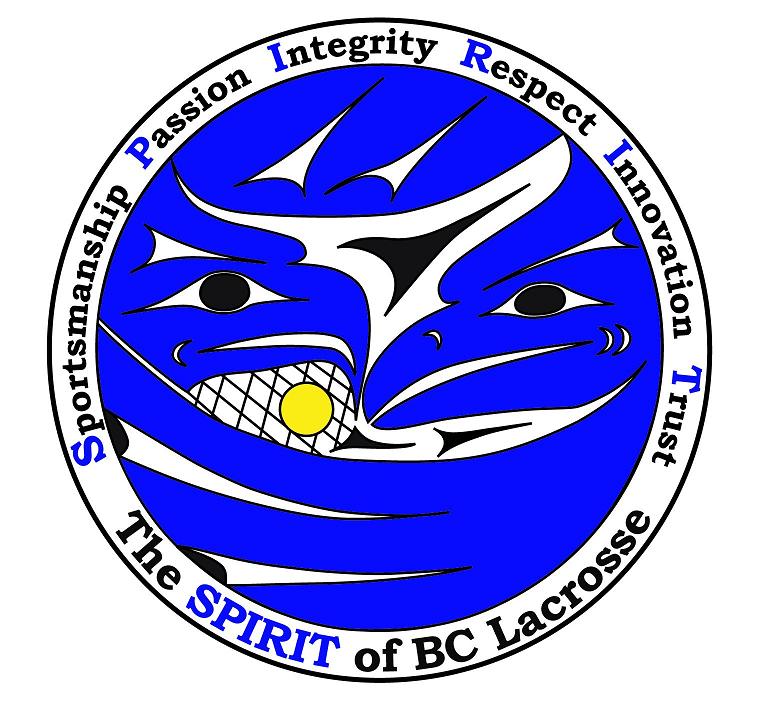 Our Mission
Leading the way, we support and develop the lacrosse community and its collective culture – to learn, to play, to develop, to compete, to educate, to train, to have fun, and to succeed - by providing lacrosse programs and services throughout the Province of British Columbia.


Our Plans
Our Governance
OPERATING POLICY SECTIONS
BCLA GENERAL SECTION POLICIES
OTHER INFORMATION
BCLA ORGANIZATIONAL CHARTS
---