---
BC Lacrosse Association:
---
---
Interested in playing lacrosse?
---
Register Now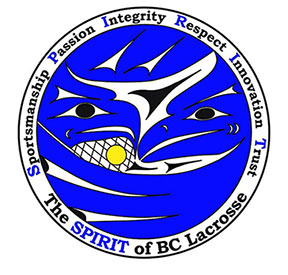 Ruth Seward Merit Award
This award is designed to recognize outstanding involvement of an individual at the local level. Candidates are chosen from a local association or team, and are judged of the voluntary, extraordinary contributions to that association or team.
Year
Box
Field
2015
Pam Service
Harpreet Grewal
2014
Michael O'Connor
2013
Tom Kellet
Nicole Ferrie
2012
Chris Comeault
Shane Mousseau
2011
Susan Kirkby
Julia Christianson
2010
Warren Goss
2009
Lissa Punnett
2008
Roxanne Seaton
Dirk Rachfall
2007
Ross Sexsmith
Kathy Cook
2006
Rob Seaton
Barb Calve
2005
Patty Mensmiller
2004
Denise Forlin
2003
Gary Cummings
2002
Greg Toll
2001
Cathy Olson
2000
Lowe Family
1999
Gale Lloyd
1998
Johanna Jenkins
1997
Anne Marie Paddon Arleigh Bell
1996
Tom Berrow
1995
Jean Andre
1994
Ingrid Buberesky
1993
Dolly Day
1992
Linda Owens Sue Stephens
1991
Judy Jones
1990
Thelma Willis
1989
Chris Thompson
1988
Brenda Kanold
1987
Elinor Hinds
1986
Paul Raines
1985
Todd Holowchak
1984
Joanne Matiash
1983
Nancy Mulligan
1982
Dorothy Botkin
1981
Norm Payne
1980
Shirley Burr
1979
Irene Truman
1978
Shirly Nicol
1977
Deanna Maughan
1976
Art Horsley
---