---
The BC Lacrosse Association's General Operating Policy, Section 16, Subsection 16.04 states 'All Teams must have a designated person responsible for initial concussion/head injury assessments during all practices and games. In addition to having taken a first aid training course, this designated person must have competed a concussion management course and be capable of making an assessment of a concussion/head injury at the time of an incident.
Due to the need for trained individuals, the BCLA is excited to team up with SportMed BC to offer a Concussion Management Workshop for FREE to our members (parents of the BCLA athletes are also considered members). This workshop is limited to 100 registrants.
When: Thursday, April 8, 2021 at 6:00pm (Zoom Platform).
Sign up Today!! You must be registered to attend.
Session is Full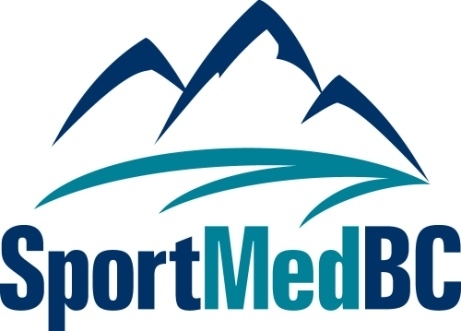 SportMedBC Sport Safety: Concussion Management Workshop
This 1.5-2 hour workshop is led by an experienced health care practitioner (ex. Athletic Therapist or Sport Physiotherapist) and focuses on sharing the latest medical and scientific information about brain injuries, sport risk factors and sport related concussion management guidelines.
The course will provide an introduction to what a concussion can be defined as, and how it can occur. It also addresses the key challenges of concussions: when to suspect a concussion, how to manage a concussed athlete and how to tackle the somatic, cognitive and neurobehavioral signs and symptoms of concussions. These may present themselves in a variety of unusual ways that all must be taken into consideration when managing any head trauma.
Next, the issue of properly addressing and reporting the injury is tackled and the risk factors associated with not reporting the injury and proper concussion management are addressed; such as the possibly catastrophic secondary impact syndrome.
Participants will review on-field assessment techniques, including the use of the Concussion Recognition Tool-5, Sport Concussion Assessment Tool (SCAT5) and a review of current 'red flags'. Finally, the area surrounding return-to-learn and return to-sport decisions will be explored, and what the roles of the athlete, parent, coach, teacher and athletic trainer are in this process. There is also a section which talks about concussion prevention strategies, and a list of valuable resources is provided. The workshop will ensure that there is ample time for specific questions from the audience.
SportMed Concussion Management Workshop - PowerPoint PDF
---